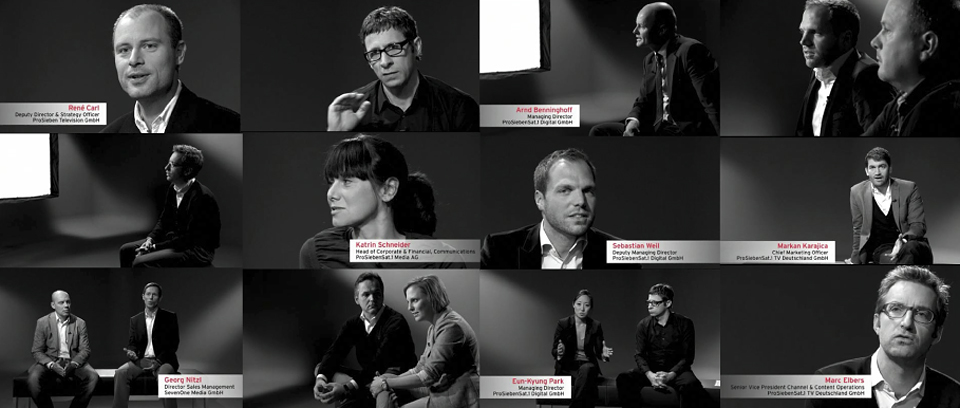 From inspiration to action
The Circle was asked to accompany a learning expedition to Asia as observer to subsequently be able to support the transformation process as a consultant and to communicate the information to the company. Together with 24 managers, Philine von Sell travelled to Seoul and Hong Kong. Every manager was asked to get their own personal idea of the market activity, of the usage of trans-media, the cultural context of the audience, the Asian reality and the local potentials.
This resulted in a 12-month communication concept throughout all levels. These included: Short summaries in the form of films and podcasts, clustering of the learnings and process designs of the implementation measures with workshops.
Performance
Counselling, Observer Learning Expedition Asia, clustering of relevant learnings, insights and objectives, strategy and definition of a 12-month communication concept, summarising video interviews and podcasts, conception and management workshop.
Team
Overall responsibility: Philine von Sell
Workshop: Philine von Sell, Claudia Freimuth