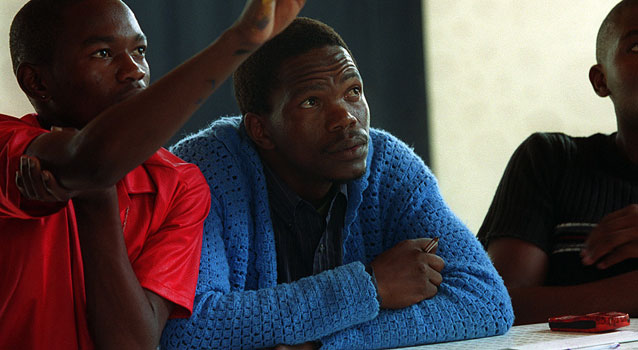 The expression of sustainability and values must differentiate itself deliberately from traditional advertising to be perceived as such at all. If it does not and it is turned into a marketing tool, one risks that the serious commitment and awareness of a company will not be received as trustworthy.
Today social responsibility, cultural competence and sustainability of products or services carry special momentousness not only for large DAX companies. By working with companies, foundations, NGOs, institutions, publishers and compliance officers, the Circle has gathered many years' worth of expertise.
SIEMENS@
ONEYOUNGWORLD
MATCHMAKING: In 2010, the Circle introduced One Young World to its client Siemens and thus initiated an intercultural bridge. In 2011, Siemens sent 30 talented young people from different countries to the One Young World Summit for the first time.
INSTITUTE FOR
DIVERSITY STUDIES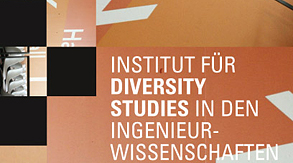 The newly founded Institute for Diversity Studies at the University of Stuttgart operates on an international level. The challenge was to develop an independent, recognizable appearance based on the design guidelines of the University of Stuttgart.
MADE IN GERMANY
ART PROJECT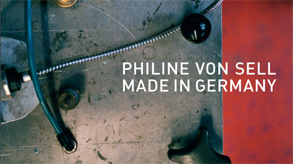 "Philine von Sell's photo project Made in Germany shows moments, situations and impressions from the world of work in German industry. For her project, the artist asked to ten renowned companies and production facilities across the country and visited them.