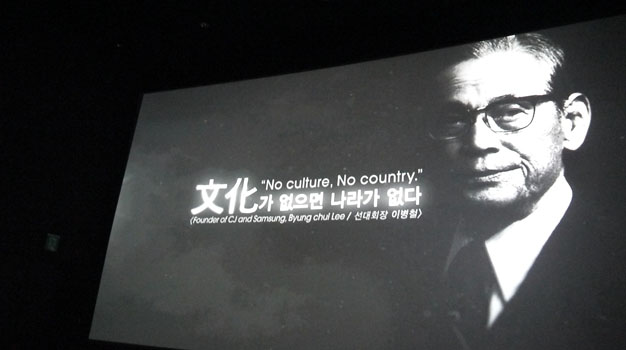 Whether strategic reorientation, leadership or generational change, restructuring, anniversaries, merger or acquisition – sensitive, attentive and accurate communication is paramount especially for critical transformation and change processes. At this vital stage it is important to establish identification, provide motivation, shape new values and actively set respective actions in motion.
We follow this process from the initial stage of strategic planning through to the design and implementation of groundbreaking events such as management meetings, conventions, shareholders' meetings, product launches, presentations and workshops.
PROSIEBENSAT1
Tranformation Processes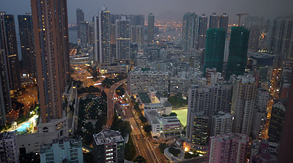 The Circle was asked to accompany a learning expedition to Asia as observer to subsequently be able to support the transformation process as a consultant and to communicate the information to the company.
UNIVERSITY OF TELEVISION AND FILM
COMPETENCE MAGAZINE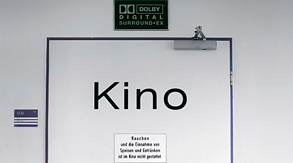 The magazine's 40th birthday makes the transformation process public. The new direction, the professorships and their curriculum are highlighted from different perspectives.
PAULO COELHO,
LIMITED EDITION
BERTELSMANN-CONGRESS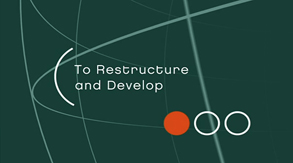 The stage interview with Paulo Coelho, his enchanting book and the book signing were among the highlights of the international Bertelsmann Management Congress.